Butterball
Butterball is one of America's most iconic brands bringing delicious turkeys to table around the world with more than 60 years of history. Butterball the largest producer of Turkey products in the US, with the largest processing facility in the world is Butterball's 670,000 square foot mount Olive, NC facility, processing 17 million turkeys each year.
The first nationally certified American Humane turkey produce.
Whole Turkeys
With a showstopping Butterball whole turkey at the center of the table, you're sharing more than a meal. You're bringing those close to you even closer, making memories and passing love on to those who matter most. Butterball whole turkeys are individually pre-brined for juiciness, tenderness and flavor. You and your guests will savor every bite!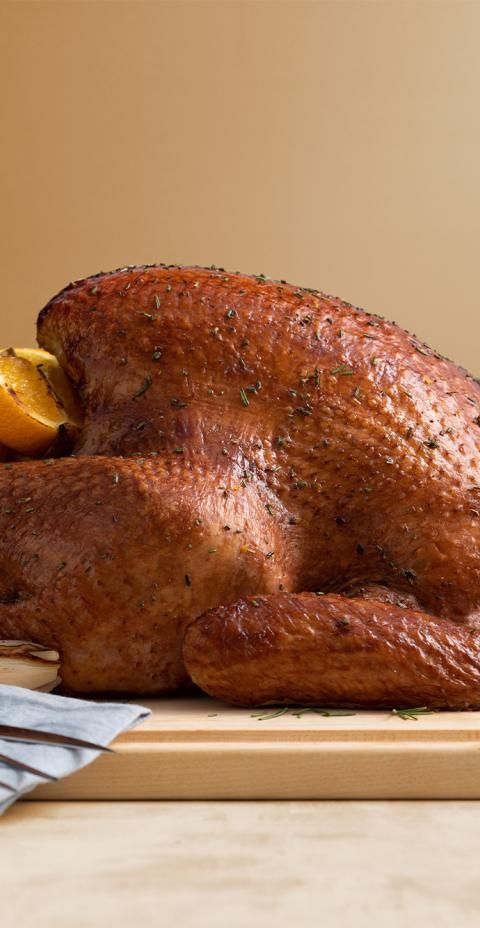 Any Butterball turkey product you choose is the start of a meal that will bring everyone together. Whether you want to spice up an old favorite or wow your family with a new recipe, start with Butterball to let your love shine through every breakfast, lunch or dinner you make. 
Turkey Roasts and Whole Turkey Breasts
Not just for the holidays, Butterball turkey roasts and turkey breasts make great entrees when you're hosting guests for dinner or feeding a family of big eaters. Enjoy the delicious taste of turkey and feel good knowing you're consuming a lean protein that's low in fat.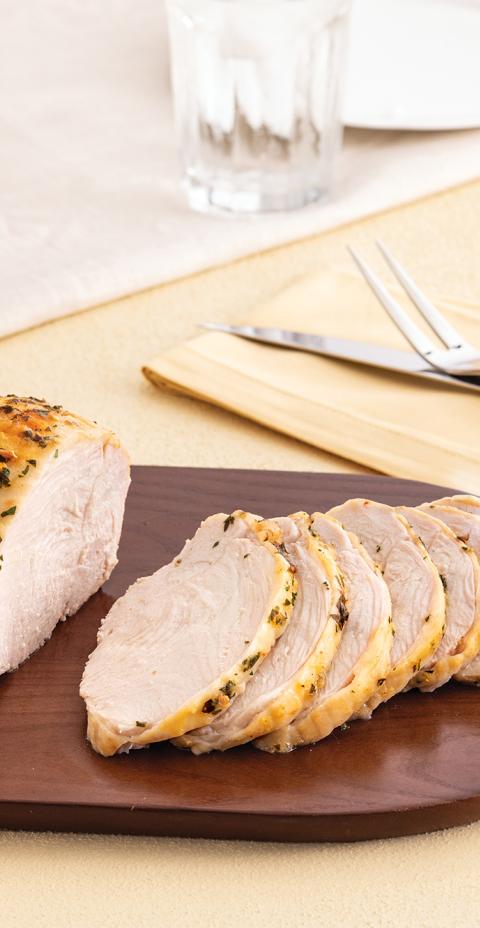 Turkey Cuts
Choose fresh, all natural* Butterball turkey cuts and turkey pieces for a quick-cooking weeknight turkey dinner or to add extra flavor to your recipes.
*All natural means minimally processed and no artificial ingredients.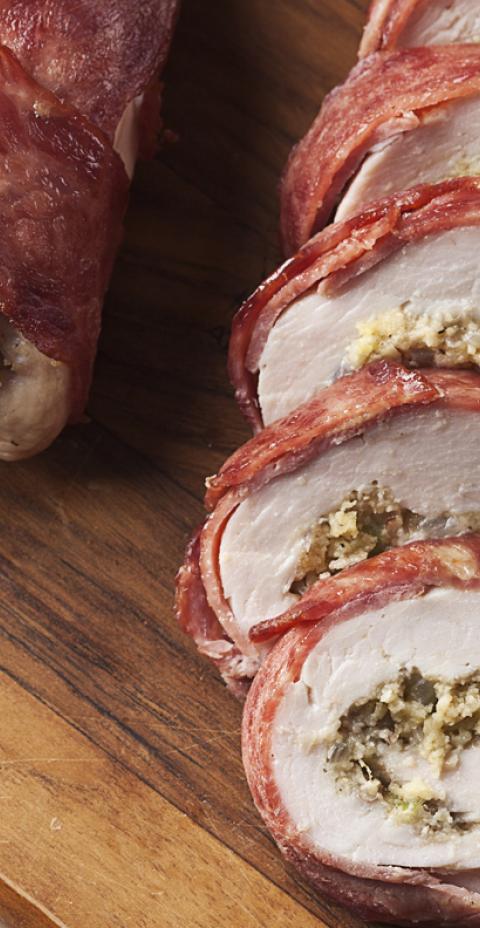 Deli Meat
Butterball deli meats are naturally roasted and delicious. Take your sandwich to the next level and try one of our many flavors!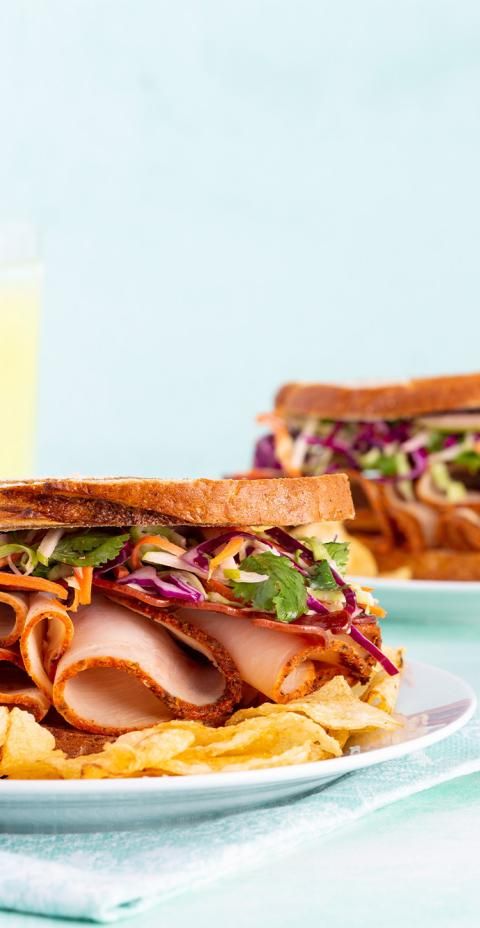 Turkey Bacon
Our turkey bacon hits the spot for any bacon lover looking for a leaner option.